Conservatories have developed significantly over the past decade, which now means the options are pretty much endless. At Salisbury Glass we offer the chance to design your very own bespoke conservatory. From contemporary cool to traditional elegance, you have complete control over the style and design of your conservatory.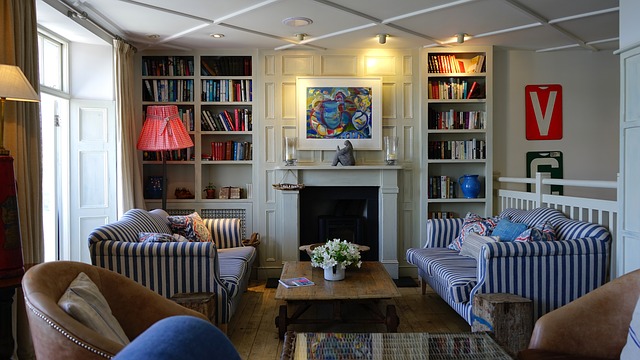 With so many elements to think about, the design stage can be quite overwhelming. Together with your architect or conservatory supplier, you'll need to decide on the total size and floor space, amount of glass, type of roof and style of doors – that's all before even moving onto the interior décor! Our conservatory experts have put together some top tips to make the planning a little more stress-free. Remember if you have any questions, we're here to help!
How much glass?
One of the first things to establish is specifically how much glass you'd like surrounding the conservatory. An old fashioned design such as an Edwardian or Victorian conservatory generally has brick foundations and the most of the walls feature glass. If you want to create a more modern look, you can use glass for every exterior panel with very little brick wall showing. If you want to use the room all year round for different purposes, you may wish to have a brick extension with large windows and a glass roof, which gives the feel of a conservatory. The choice is yours!
Doors
One of the best features of a conservatory is the doors leading out the garden. Once again you have a wide ranging choice, from PVC French doors to aluminium sliding doors. You can also choose if you'd like windows to be able to open, or if the large doors are enough to keep the air flowing.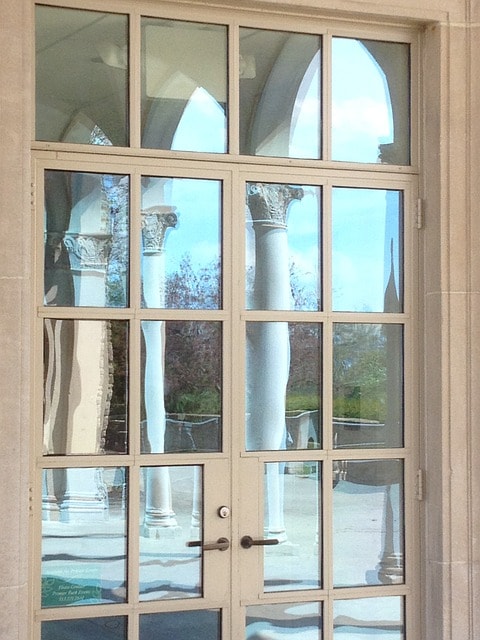 Roof
There are two things to consider when it comes to the conservatory roof – the style and the practicality. The roof can change the whole style of the conservatory, whether it's a lean to roof or a pyramid shape. You could choose a specially constructed conservatory roof, such as LivinRoof. The thermally efficient design ensures it is eco-friendly as well as being attractive, and can make the extension room more usable.
Material and Frames
You'll also get to choose the window frames which will encompass all of the glass in the conservatory. With traditional designs, PVC is usually used, but aluminium is the modern alternative which has many advantages.
Share This Article